ABOUT US
OMA is one of India's most exclusive luxury lifestyle destinations with its iconic bouquet of décor, art and furniture. At OMA, we celebrate beauty in all its shades and nuances. It is our ode to the creative spirit of the universe, nurturing the unique and special talents from the world of art and design.
Thoughtfully curated, every element of the OMA experience is special and signature, such that it becomes forever memorable and irreplaceable.
As you inspire us, we hope OMA inspires you to design your personal universe of beauty and joy.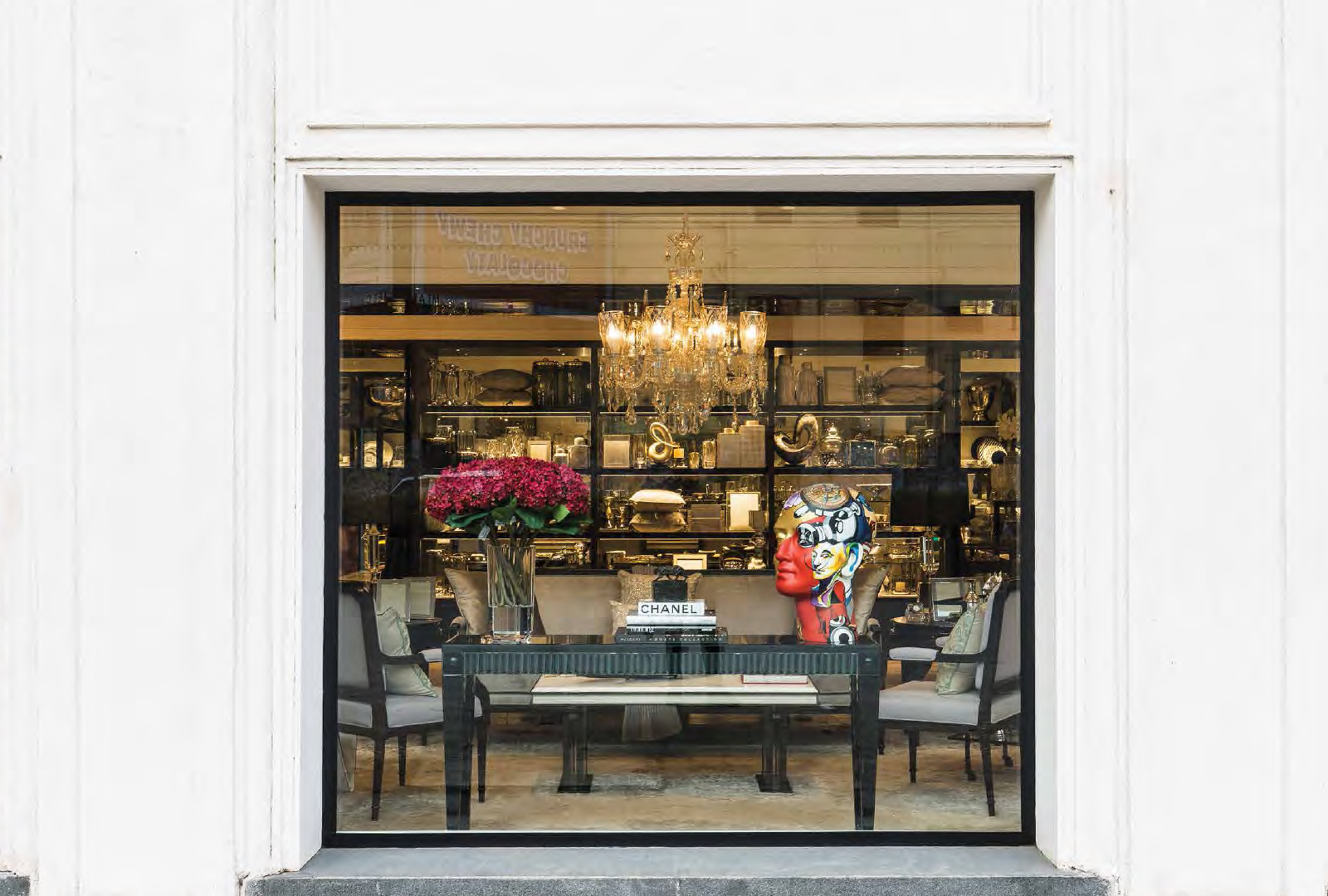 AN IMMERSIVE EXPERIENCE THAT
ELEVATES AND INSPIRES
UNFOLDS A SENSE OF DISCOVERY
REVEALS NEW TREASURES
EACH TIME
CELEBRATES LIFE WITH FLAIR
A LIFESTYLE
AN EXPERIENCE
A STATE OF MIND
A MODERN VOICE
A DESIGN GALLERY
OMA'S EVOLUTION
13
YEARS OF YOUR
LOVE & SUPPORT
OUR VALUES
"
Inspired
curation
a masterful selection of unique
and iconic pieces that befit
the urban sophisticate's lifestyle
impassioned devotion
devoted to customer delight,
with a passion to deliver
an international experience
well-tempered spirit
a rare, signature balance:
lush yet sublime
lavish yet personal
luxurious yet inviting
impeccably detailed
immaculate finesse
as the hallmark of the brand,
lending it an unmistakeable
reputation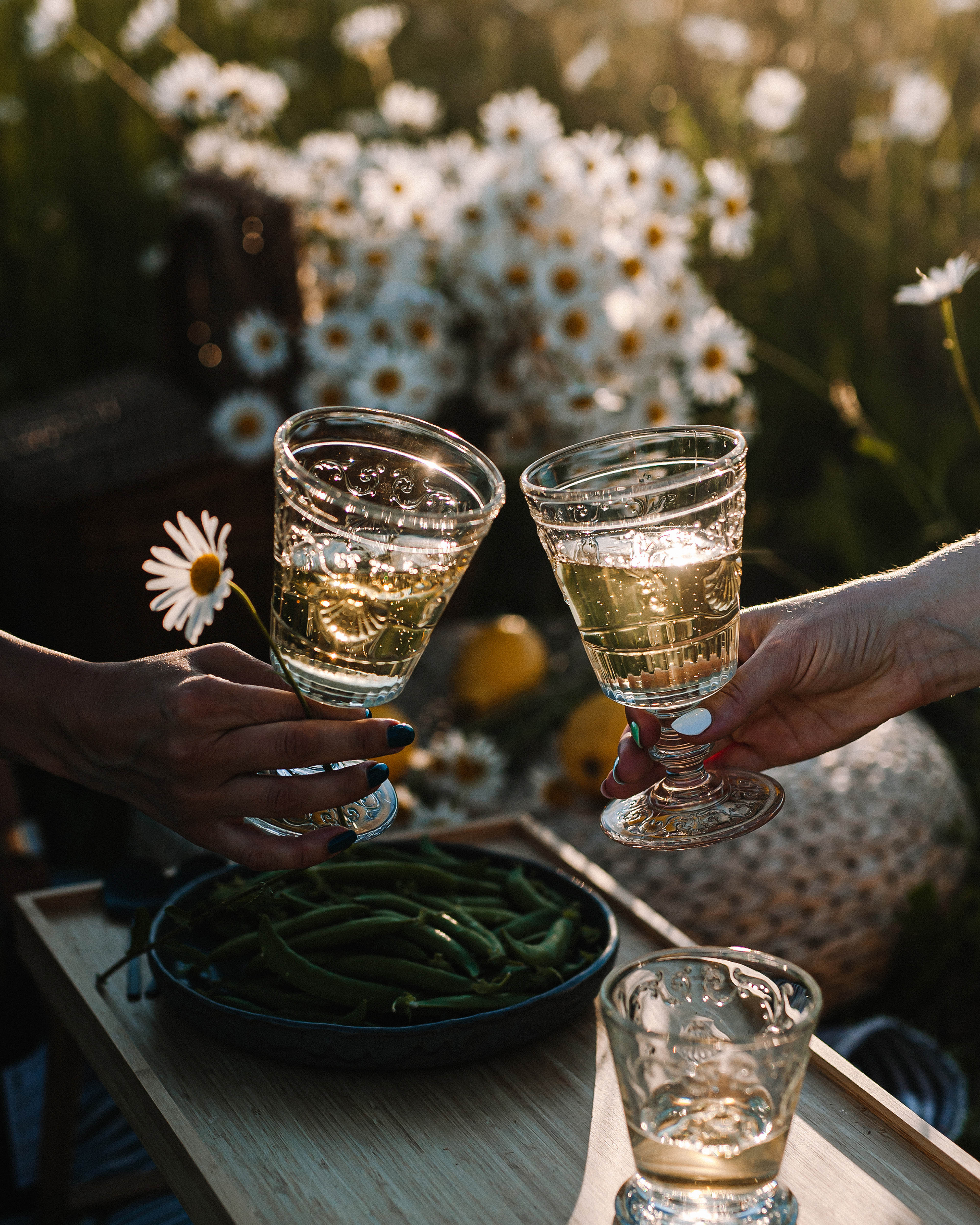 signature character
a distinct brand persona
that reveals itself through
signature products
and an inviting experience